RED RIBBON GALA DINNER
by City Moments
Monday 26 October 2015
SHANGHAI – ShanghaiPRIDE, QEvents & Grand Kempinski Hotel Shanghai held a press conference this afternoon to officially launch the Red Ribbon Gala Dinner which benefits AIDSLIFE Center.
In conjunction with World AIDS Day on December 1st, the event aims to raise public awareness, tolerance, and acceptance as well as seek help for HIV/AIDS patients and their families. There will be a cocktail reception, four-course dinner, awesome performances, raffles draw, and auction. An autographed basketball by Liu Wei, a China national team player, and a music album by Coco Zhao, China's beloved jazz vocalist and song-writer are among the items to be auctioned. Individual tickets are priced at ¥900 each and a table of ten is at ¥8,000. Tickets are open for sale and organizers hope to attract 300 generous guests.
"People living with HIV/AIDS are normal people too, just like cardiac and diabetes patients. More work needs to be done to overcome controversies, stigma and discrimination towards the disease and patients", said ShanghaiPRIDE organizer Raymond Phang.
AIDSLIFE Center Deputy Director, Shen Xiaofeng said that the funds raised from the event will be used to improve the life quality of severe AIDS patients during hospitalization such as helping them purchase basic daily necessities during hospitalization and urgent medication.
"As a great supporter of societal and charity events, we hope that the public will join us to show love and contribute to those in need", said Cindy Zhang, Director of Marketing Communications of the Grand Kempinski Hotel Shanghai.
Over 20 local and foreign lifestyle, health, LGBT and general media attended the press conference. This is the first time for the organizers to hold the Red Ribbon Gala Dinner and they hope this can be an annual event to promote awareness and care. They would like to invite partners from corporate, media, and health communities to join together and make a greater impact on the cause.
To RSVP, please visit http://www.huodongxing.com/go/redribbongala (individual tickets) or contact Ms. Lin Tao (QEvents) qevents@163.com / Ms. Christina Jiang (Kempinski) Christina.jiang@kempinski.com for table bookings and sponsorships.
左起:陶霖、张小娟、彭智政、麦涵客、沈晓枫 \ From left: Lin Tao, Cindy Zhang, Raymond Phang, Henk Meyknecht, Xiaofeng Shen
上海骄傲节负责人彭智政 \ Raymond Phang, key organizer of ShanghaiPRIDE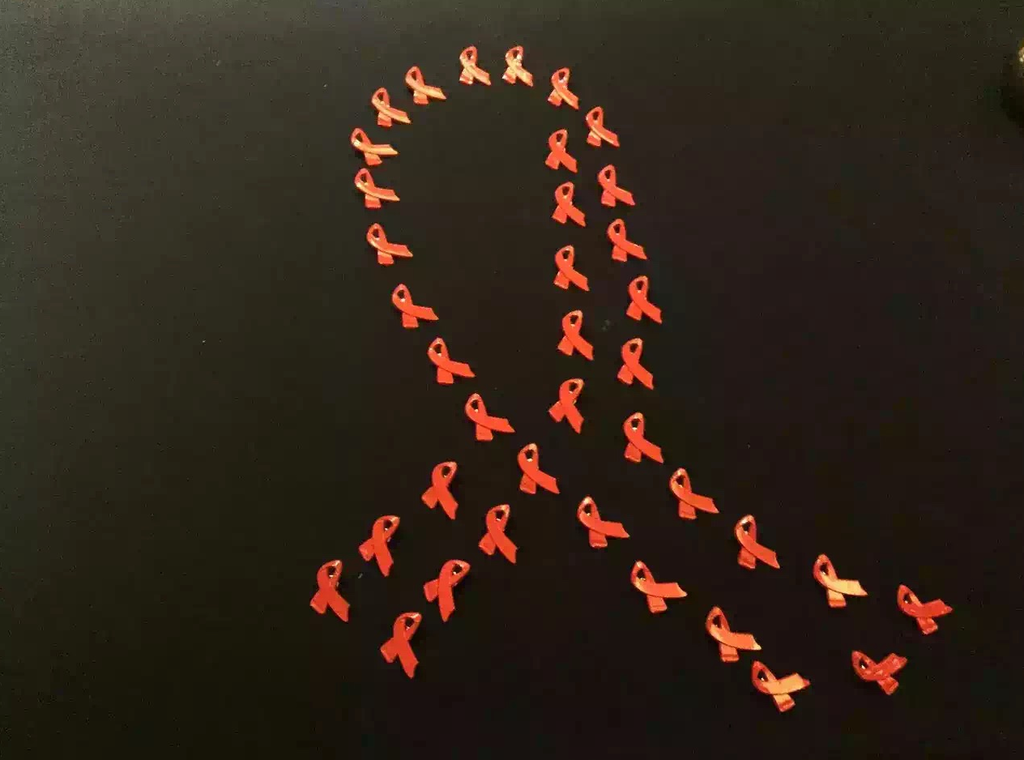 红丝带徽章 \ Red ribbon badges
Red Ribbon Gala Dinner
Date: 2015/12/01 | 18:30 - 21:30
Grand Kempinski Hotel Shanghai
Tags:

Charity ,
0 Comments
---